On hiatus! Devoting time to learn about the earth, make less, and play more. ︎
2020—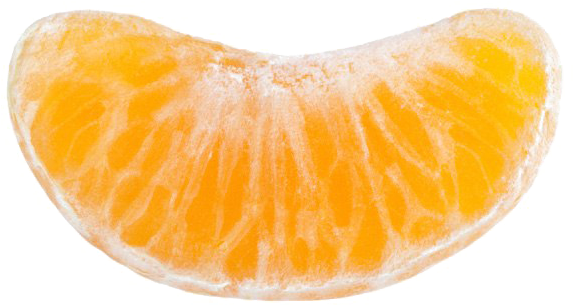 Designer, researcher, and artist living on unceded
Chochenyo Ohlone
land, also known as Oakland. Novice angler and botanist.
I'm interested in the networked politics of
care
,
precarity
,
abolition
, and
degrowth
. My latest work includes building digital services to deliver aid to frontline workers, publishing an anthology on migrant justice, and theorizing more tender ways of technology-ing.
Select Work
Allison Chan
b.

1995

, Honolulu
Designer, researcher, and artist living on unceded Chochenyo Ohlone

1

land, also known as Oakland. Novice angler and botanist.

I'm interested in the networked politics of care

2

, precarity

3

, abolition

4

, and degrowth

5

. My latest work includes building digital services to deliver aid to frontline workers, publishing an anthology on migrant justice, and theorizing more tender ways of technology-ing.



People I've worked with



Google
,

Internet.org

,
Seattle Design Festival
,
Seattle Children's Hospital
,
NASA Jet Propulsion Laboratory
,
IDEO CoLab
,
Even
,
API Chaya
,
Asian Prisoner Support Committee
,
Eyebeam
,
BUFU (By Us For Us)
,
School for Poetic Computation
︎ Email
︎ Free PDFs