---
2020—
Ocean to Forest, Death to Life
Every year, tens of thousands of salmon migrate back through the Salish Sea to spawn and die in their ancestral rivers and streams. Retracing the earth's magnetic and chemical pathways over hundreds of miles, salmon return home to birth new life and pass onto the next. Oceanic phosphorus and nitrogen from their bones then fertilize the riverbeds, feeding generations of forests and fauna across the Pacific Northwest. In this sacred ritual, death becomes life.
More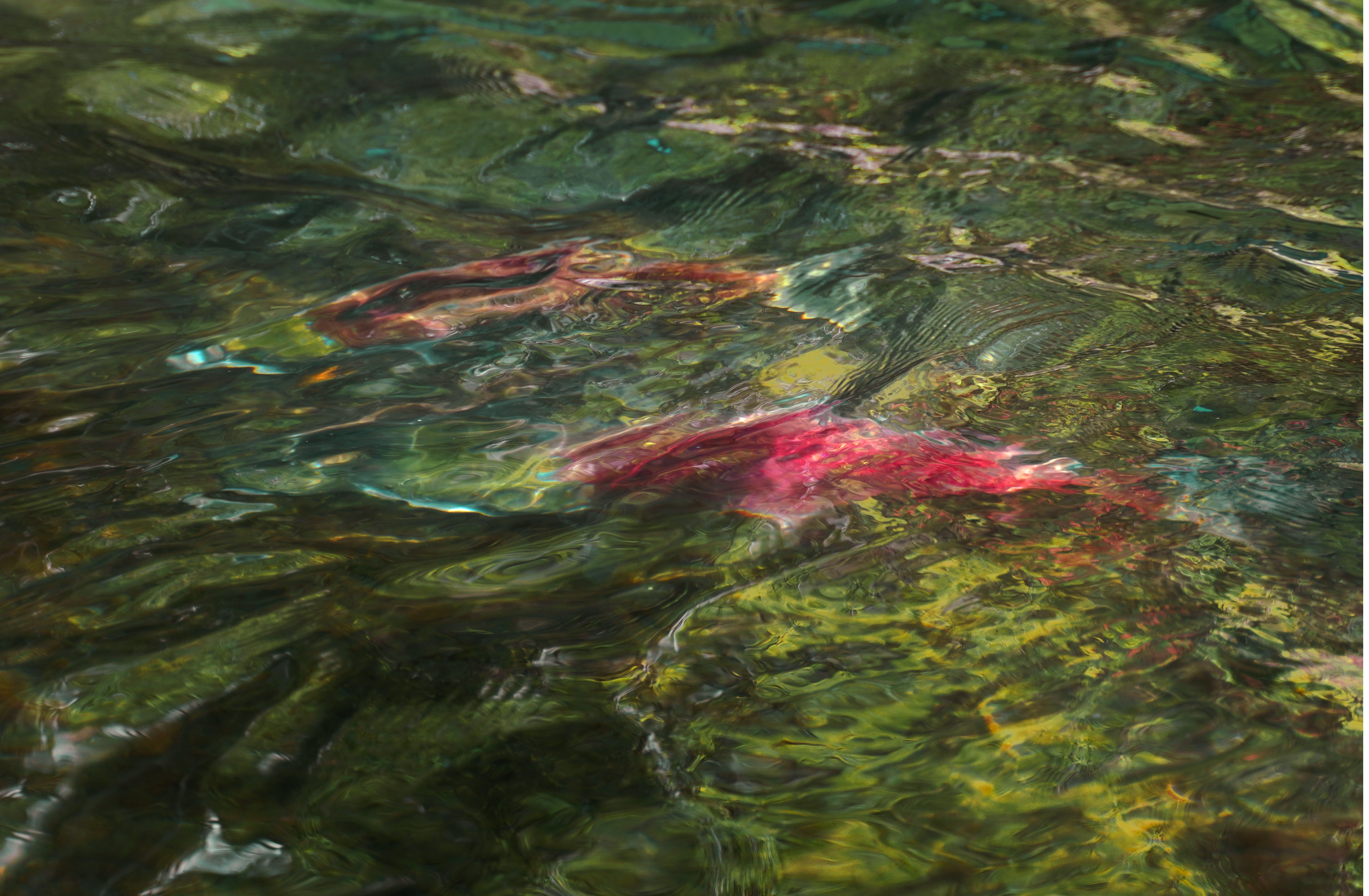 ---
A pair of slow clocks: one that stops when looked at, another submerged in gooey oil. Each loses momentum the more it labors. Dormant at first, a pulse can only be discerned if you give it time and listen closely.
Exhibited at the
School for Poetic Computation
. Featured in
Creative Applications.
More


Left: A large, unmarked clock veiled in black velvet. Its face and hands are hidden from view, but a soft ticking can be heard if you listen closely.

Right: the same clock, unveiled. Triggered by a light sensor, the hands stop ticking, and the clock is idle. The current time is unknown.


A smaller, unmarked clock partially filled with mineral oil. With each revolution, the viscosity of the oil slows the hands down. The current time is unknown.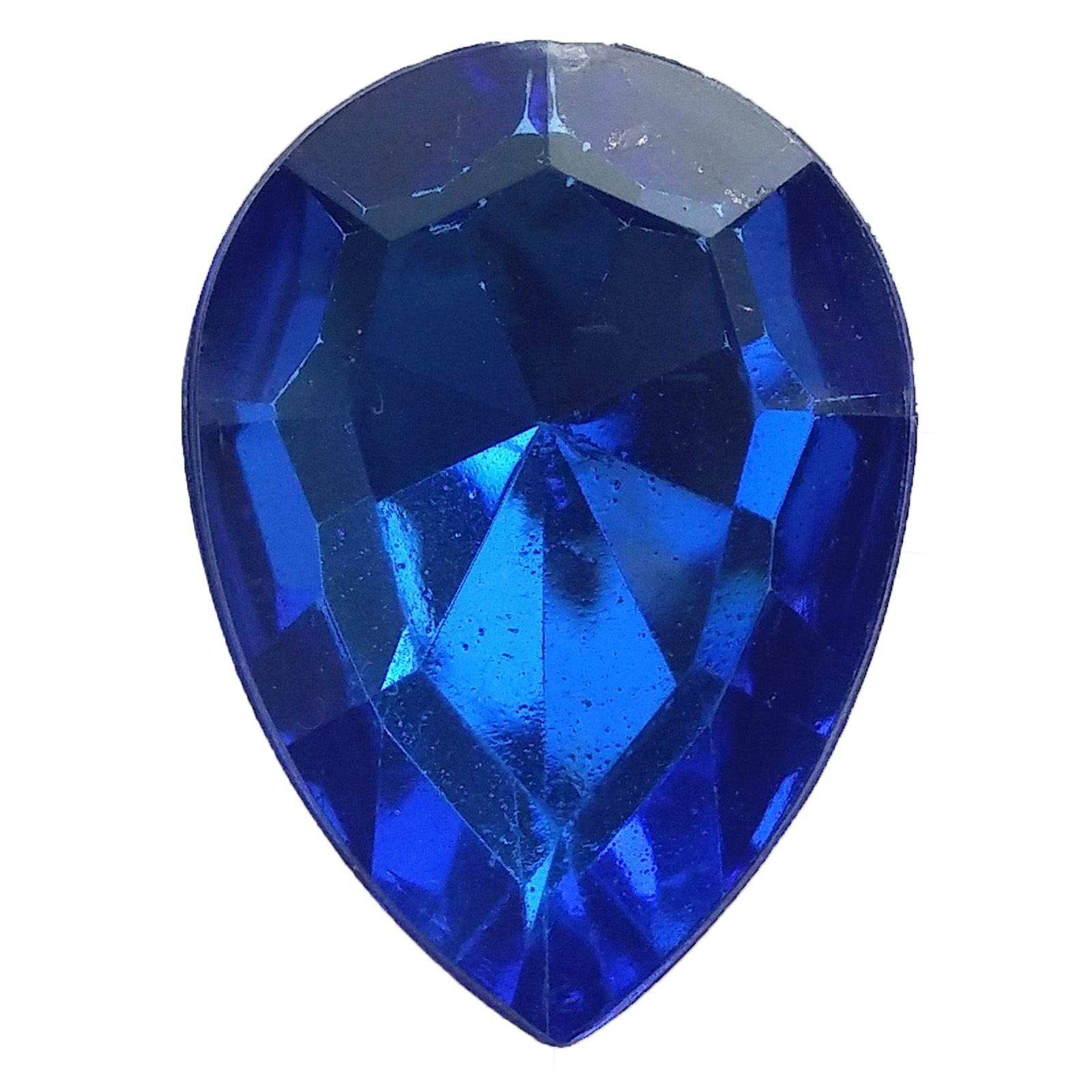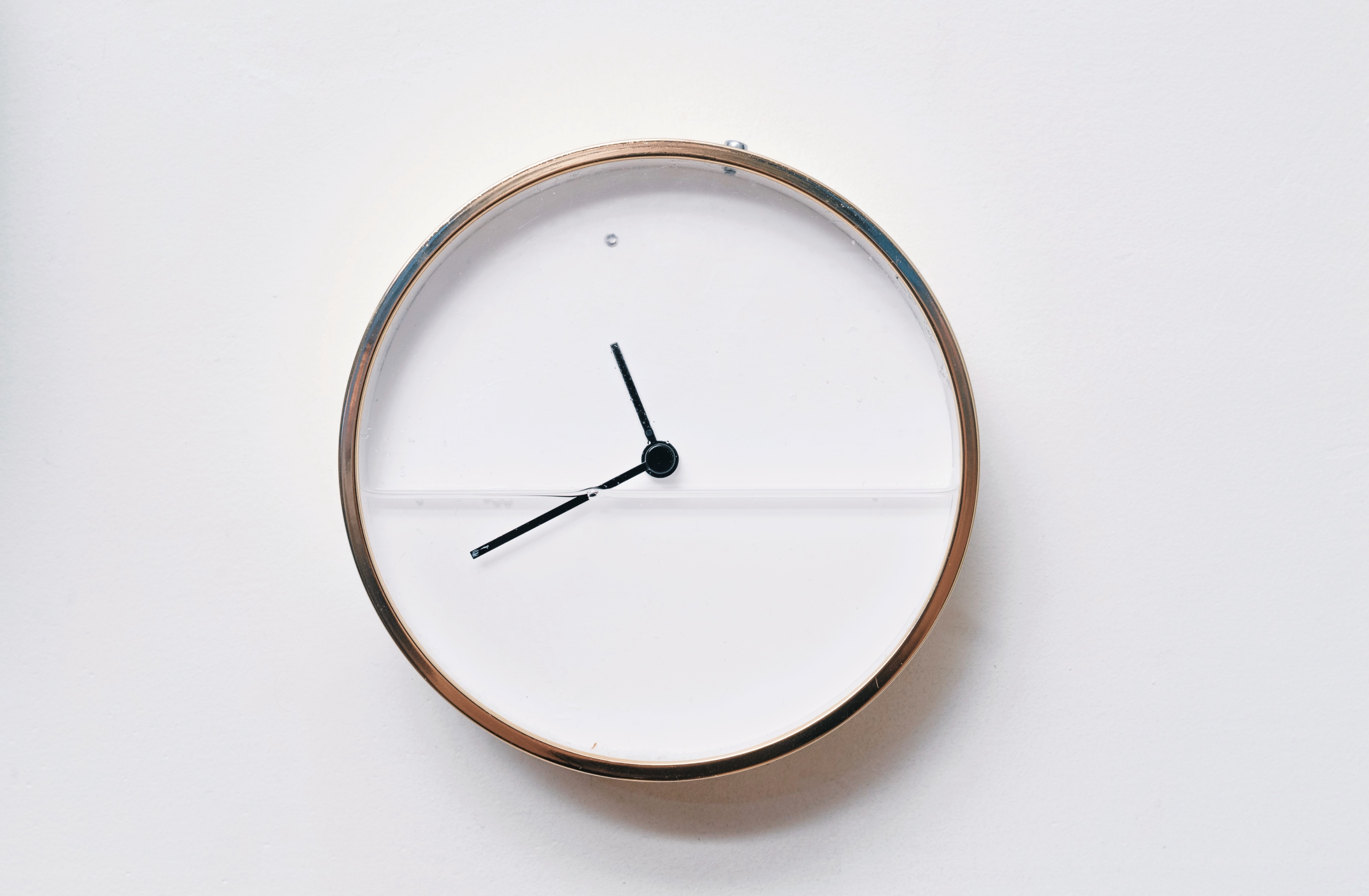 ---
Sandspiel
is a virtual sandbox that lets people of all ages play, paint, and experiment with real-world elements—sand, water, fire, plants, wind, and more. Inspired by
sandplay therapy
, the natural world, and the early web, Sandspiel offers a gentle sanctuary for expression, enrichment, and healing.
More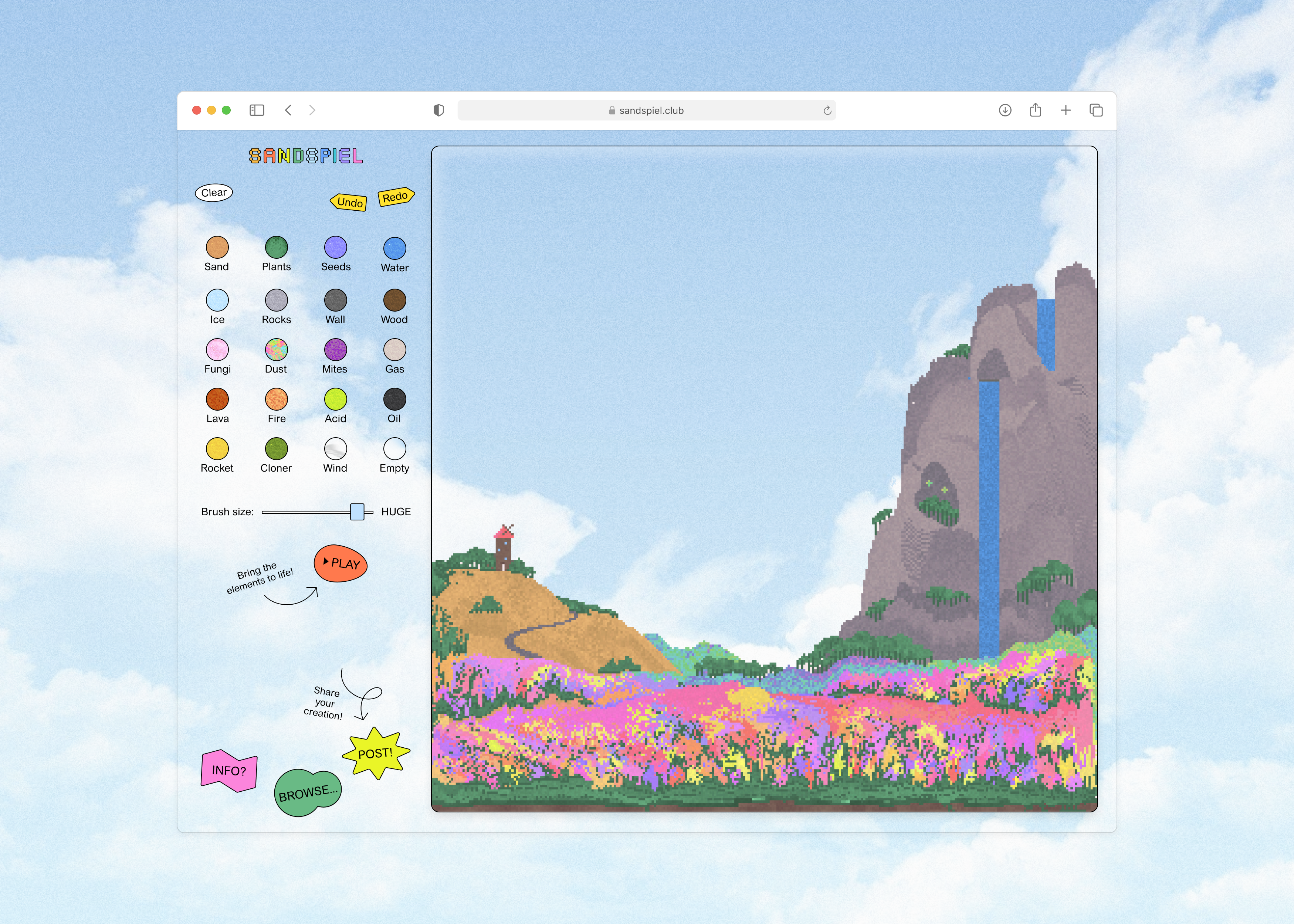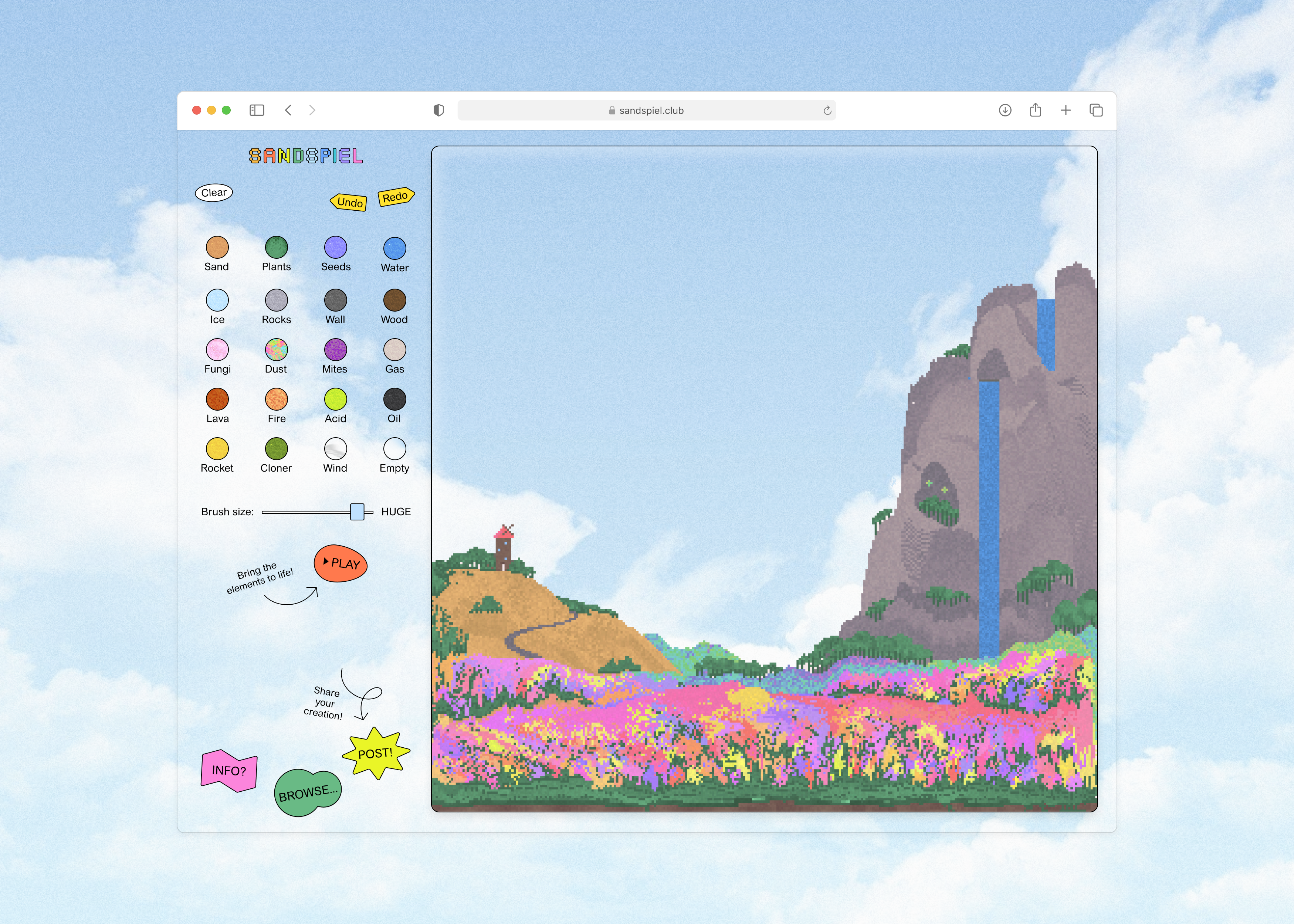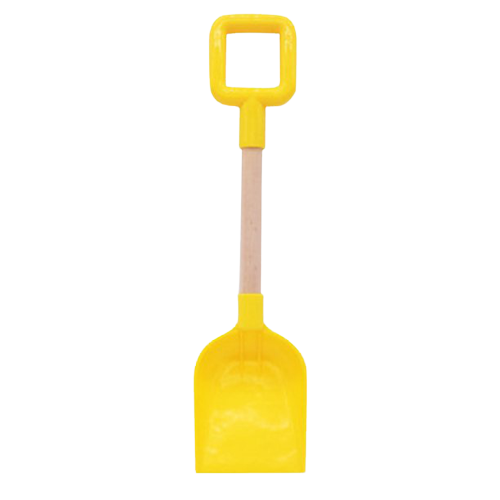 ---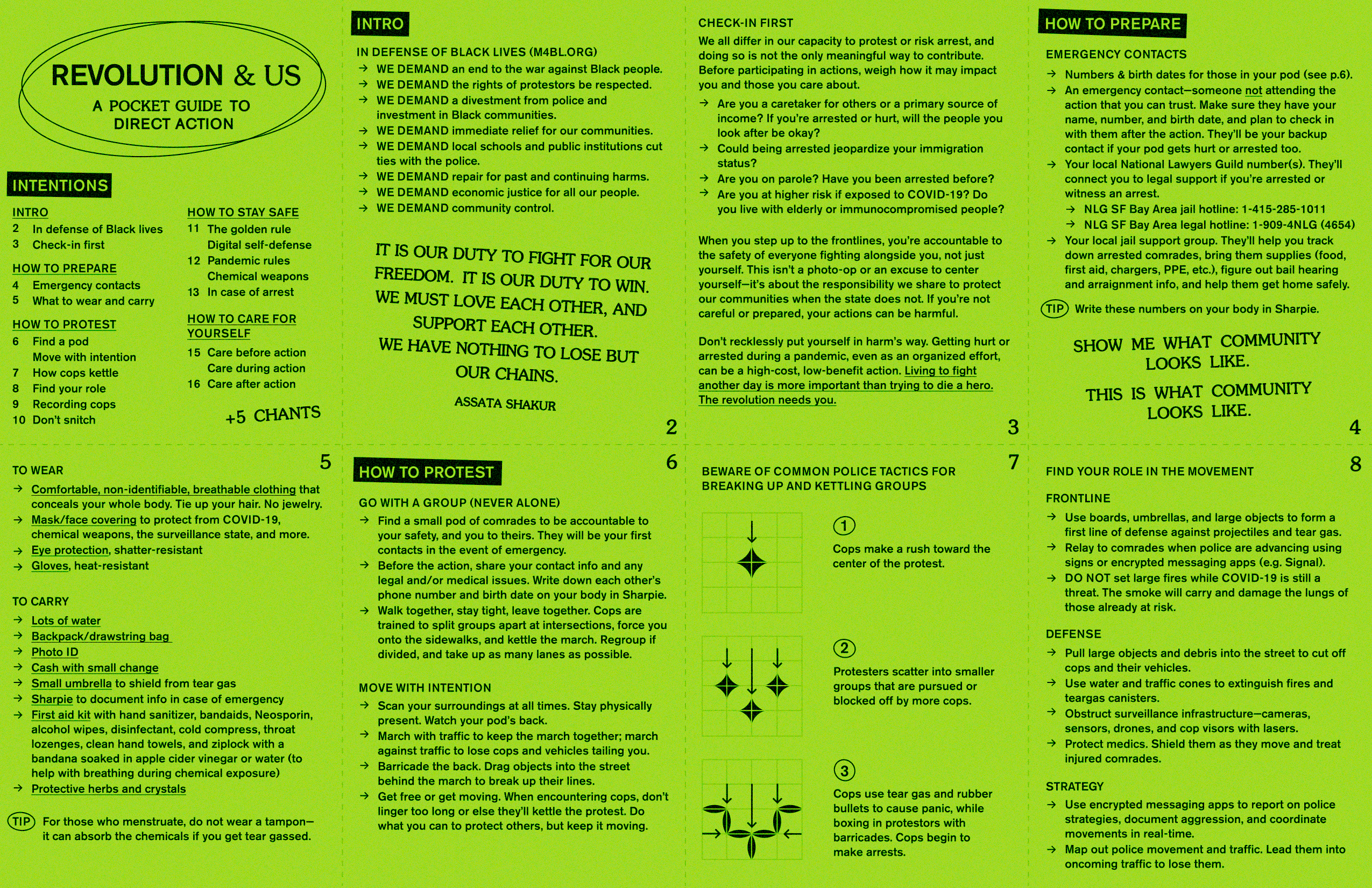 ---
A photo diary from my mother's birthplace.